Volunteering Platform
volunteer.ge
Online Learning platform elearning.edec.ge
What is www.volunteer.ge?
A digital platform whose mission is to connect volunteers and their host organizations. VOLUNTEER.GE is a space where people can use their resources, knowledge, and experience to help others and share kindness.
Why www.volunteer.ge?
The country's only volunteer-based digital platform where you become both a volunteer and a supporter. Participants "invest" the time intended for practical activities in the volunteer time bank system, with the opportunity to "claim" their spent time for their needs. The time recording system is on a specially created electronic database. www.volunteer.ge enables organizations to register post-volunteer activities and promote recognition of volunteer activities.
What is Elearning.edec.ge?
Elearning.edec.ge is a platform for introducing virtual volunteering opportunities, with the help of which you will master the techniques necessary for independent learning and, most importantly, you will be able to organize the learning process from the comfort of your zone. Elearning.edec.ge. training course consists of two parts. The first part is intended for anyone interested in volunteering, after completing the first part they will be able to engage in volunteer activities independently. The second part aims to inform organizations on how to evaluate and develop volunteer opportunities in their organizations.
The Education Development and Employment Center offers free-of-charge business consulting services to individuals throughout the Imereti Region. They, therefore, established Business Consulting Center (BCC) aims to strengthen small- and medium-sized businesses, and through this to support economic development in the region. Those interested in starting their own business or improving their current activities can receive a free consultation.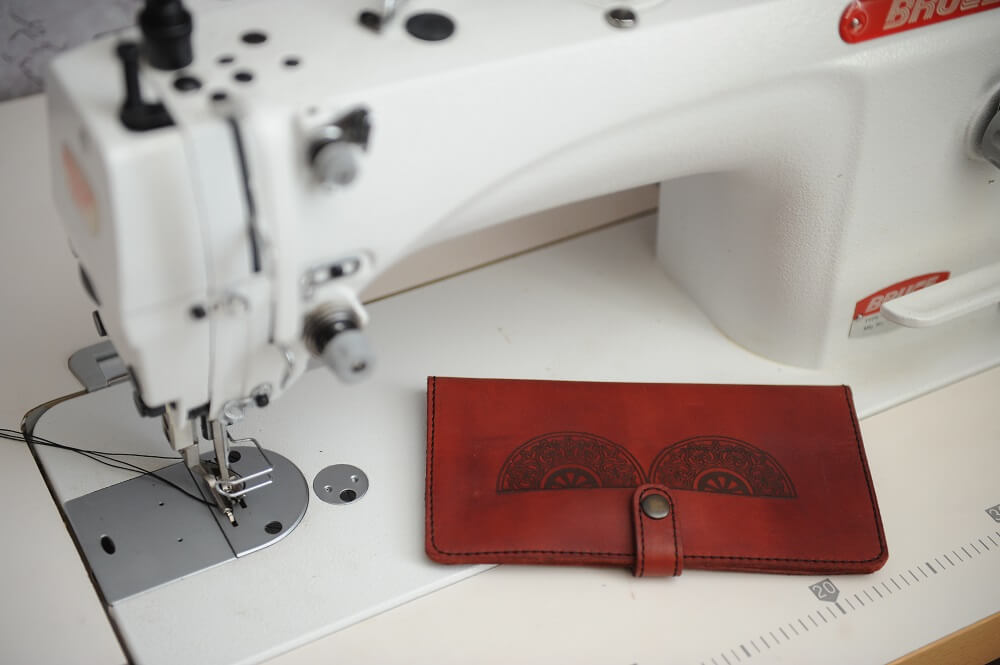 The Business Consulting Center especially focuses on:
Youth,
Representatives of ethnic minorities,
Women in rural areas,
Internally Displaced Persons,
People with Disabilities,
Parents and/or guardians of persons with disabilities.
The Business Consulting Center offers the following services:
Assistance in business planning and writing an official business plan;
Financial analysis and modeling;
Marketing analysis, market research and the development of a marketing strategy;
Developing new products and growth strategies;
Assistance in identifying funding resources to start and develop new businesses;
Export capacity analysis, consulting on export-related topics covered by the Deep and Comprehensive Free Trade Agreement (DCFTA);
Advising agro-businesses and agricultural cooperatives on legal and business development issues.
Contact information:
Address: Ingorokva Street #64, 4600 Kutaisi
E-mail: bcc@edec.ge
Phone:  (0431) 25 13 30
The Education Development and Employment Center offers comfortable and well-equipped conference and training rooms.
Our pros:
Central location;
Affordable prices;
Modern technical equipment;
Catering and other arrangements possible.
Room I – designed for small- and medium-sized groups; total space of 30 m²:
Theater Layout – 30 persons;
U-Shape Layout – 16 persons;
Bar Layout – 15 persons.
Room II – designed for small- and medium-sized groups up to 12 people; equipped with 12 computers; total space of 24 m².
Room III – designed for small groups up to 8 people; total space of 24 m².
Room IV – designed for small- and medium-sized groups up to 15 people; round-table layout; total space of 30 m².
Contact information:
Address: 4th Lane Grishashvili Street #8, 4600 Kutaisi
E-mail: info@edec.ge
Phone: (0431) 25 13 33
Mobile: 551 18 18 70