Volunteering Platform
Time Bank
To promote the culture of volunteerism in Georgia the Education Development and Employment Center has launched a platform called TimeBank supporting to give and ask for help. It was implemented within the framework of the EU-funded project "Georgian Civil Society Sustainability Initiative" in cooperation with the international platform TimeRepublik.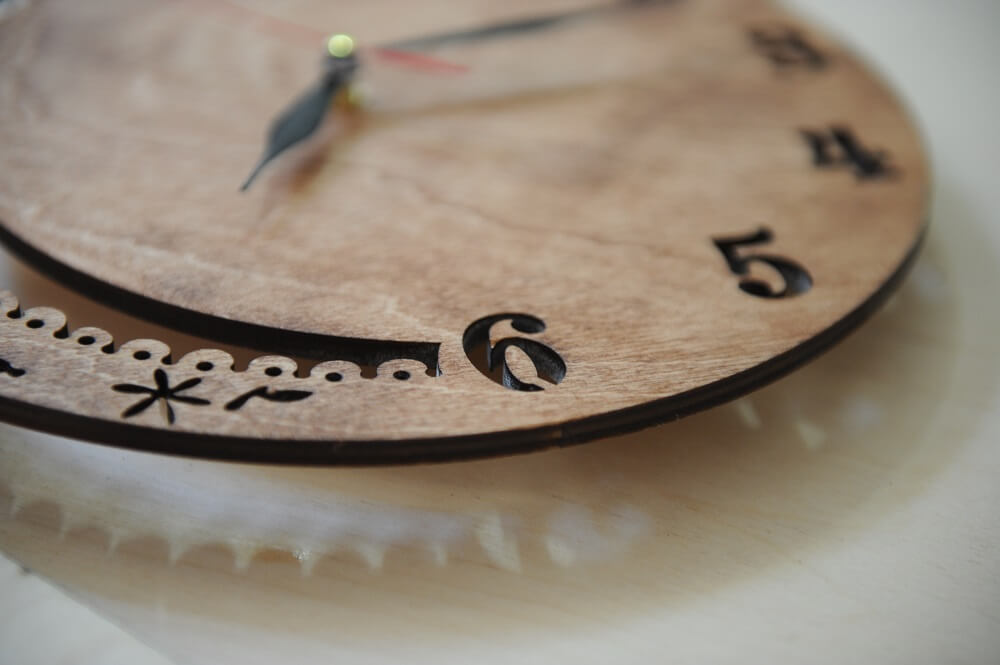 What is TimeBank?
TimeBank is a system helping to show who needs support and simultaneously who is ready to help!
It is a mutual form of volunteerism based on giving and receiving support.
TimeBank helps to exchange skills and bring people together.
Time our is currency. Instead of receiving money, you earn and spend so-called TimeCredits.
Whatever you are able to offer, you get back the same time of help. Every hour you invest is worth an hour of others' support – no matter what you ask for.
Your time is recorded at www.timerepublik.com.
The History of Time as a Currency and TimeBank:
The idea of time as an alternative currency appeared already throughout the 19th century, but it needed until the 1980s to find wider public attention. The American human rights activist Edgar S. Cahn created the first trial platform of a time bank and established terms such as "Time Dollar", "TimeBank" and "Time Credit". Today, Cahn's TimeBank is well known all over the world and inspired many offsprings. The platform is working especially successful in England.
Contact us for a timely diagnosis of speech disorders!
The first consultation is free!
The Speech Therapy Service is implemented by the Education Development and Employment Center (EDEC) in cooperation with Logomedi – Speech Development and Correction Center.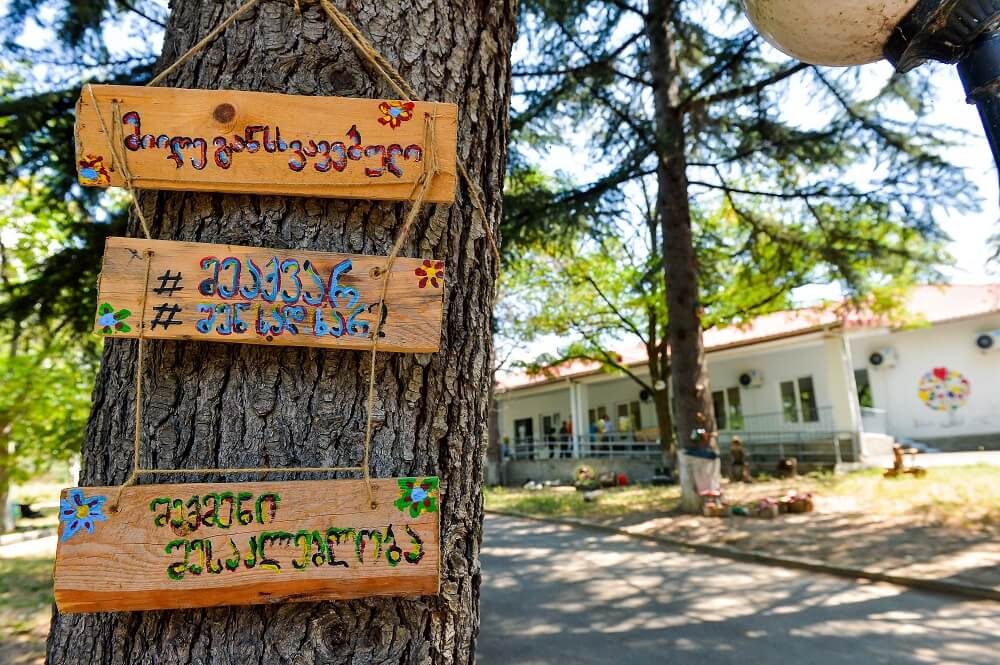 Who are the recipients of the service?
Children (2 – 12 years);
Teenagers (13 – 18 years);
Adults (19 – 40 years).
What does the service include for each of the recipients?
Therapy needs assessment and diagnostics;
Development of an individual plan, speech therapy and evaluation of results;
Consultation with parents and/or the recipient themselves.
What types of language and speech disorders do we cover?
General speech underdevelopment;
Receptive language disorder symptoms;
Expressive language disorder symptoms;
Dysarthria;
Rhinolalia;
Aphasia;
Tachylalia;
Bradilalia;
Logoneurosis.
Which pedagogical methods and medical treatments are provided during therapy?
Manual massage of areas of articulation;
Vibration massage of arears of articulation;
Reflex therapy of peripheral speech areas;
(Diaphragmatic) Breathing exercises;
Articulation training;
Vocal speaking exercise;
Developing fine and gross motor skills;
Phonemic awareness stimulation;
Enriching vocabulary;
Development of phraseological speech;
Software-based corrections;
Physiotherapy;
Psychotherapy.
Contact information:
Address: 4th Lane Grishashvili #8, Kutaisi, 4600
E-mail: info@edec.ge
Phone: (0431) 25-13-33
Mobile: 551 18 18 70
The Education Development and Employment Center offers free-of-charge business consulting services to individuals throughout the Imereti Region. They, therefore, established Business Consulting Center (BCC) aims to strengthen small- and medium-sized businesses, and through this to support economic development in the region. Those interested in starting their own business or improving their current activities can receive a free consultation.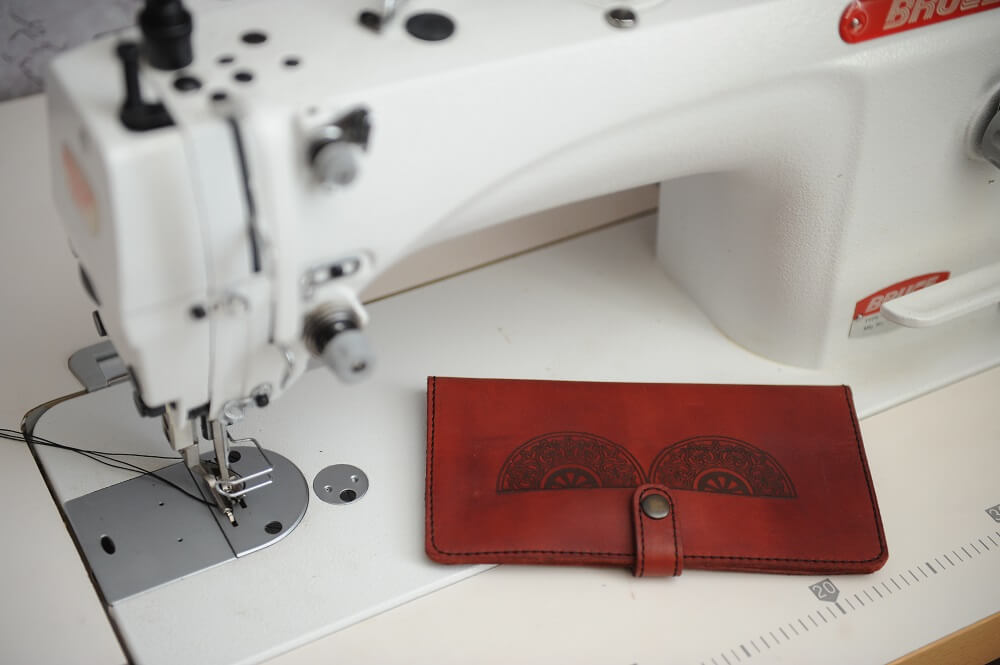 The Business Consulting Center especially focuses on:
Youth,
Representatives of ethnic minorities,
Women in rural areas,
Internally Displaced Persons,
People with Disabilities,
Parents and/or guardians of persons with disabilities.
The Business Consulting Center offers the following services:
Assistance in business planning and writing an official business plan;
Financial analysis and modeling;
Marketing analysis, market research and the development of a marketing strategy;
Developing new products and growth strategies;
Assistance in identifying funding resources to start and develop new businesses;
Export capacity analysis, consulting on export-related topics covered by the Deep and Comprehensive Free Trade Agreement (DCFTA);
Advising agro-businesses and agricultural cooperatives on legal and business development issues.
Contact information:
Address: Ingorokva Street #64, 4600 Kutaisi
E-mail: bcc@edec.ge
Phone:  (0431) 25 13 30
The Education Development and Employment Center offers comfortable and well-equipped conference and training rooms.
Our pros:
Central location;
Affordable prices;
Modern technical equipment;
Catering and other arrangements possible.
Room I – designed for small- and medium-sized groups; total space of 30 m²:
Theater Layout – 30 persons;
U-Shape Layout – 16 persons;
Bar Layout – 15 persons.
Room II – designed for small- and medium-sized groups up to 12 people; equipped with 12 computers; total space of 24 m².
Room III – designed for small groups up to 8 people; total space of 24 m².
Room IV – designed for small- and medium-sized groups up to 15 people; round-table layout; total space of 30 m².
Contact information:
Address: 4th Lane Grishashvili Street #8, 4600 Kutaisi
E-mail: info@edec.ge
Phone: (0431) 25 13 33
Mobile: 551 18 18 70