Civil Society Development
Civil Society Development
Civil Society Development is one of the broadest programs and covers a multitude of components. Within the framework of the program, projects with different types and scale are implemented. All of those projects contribute to build a stronger civil society and to strengthen liberal values in Georgia. The program aims to promote activism, freedom, independence, equality and civic self-awareness of each individual.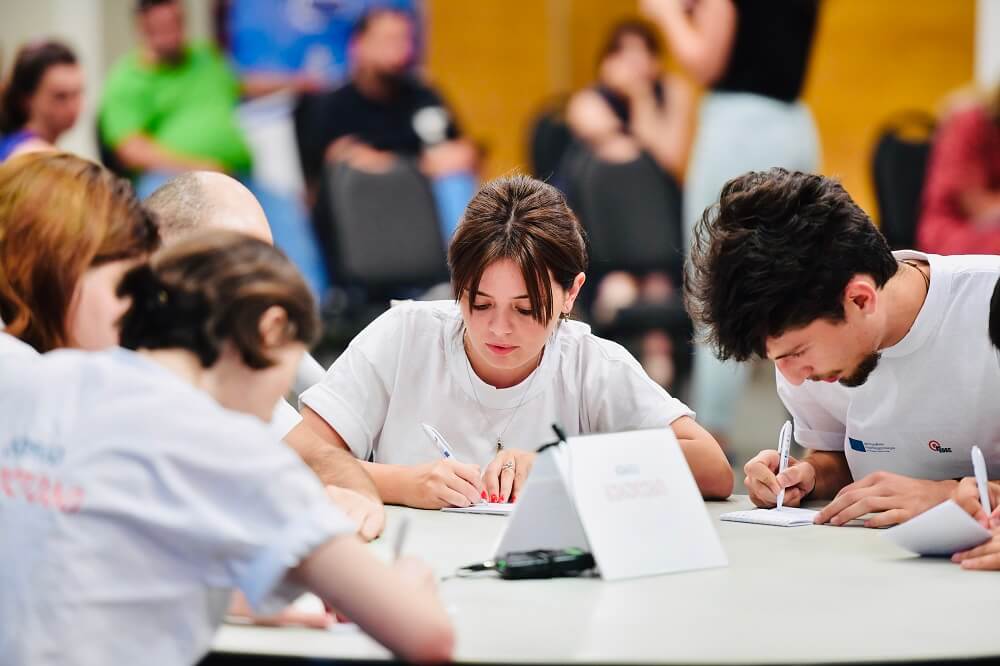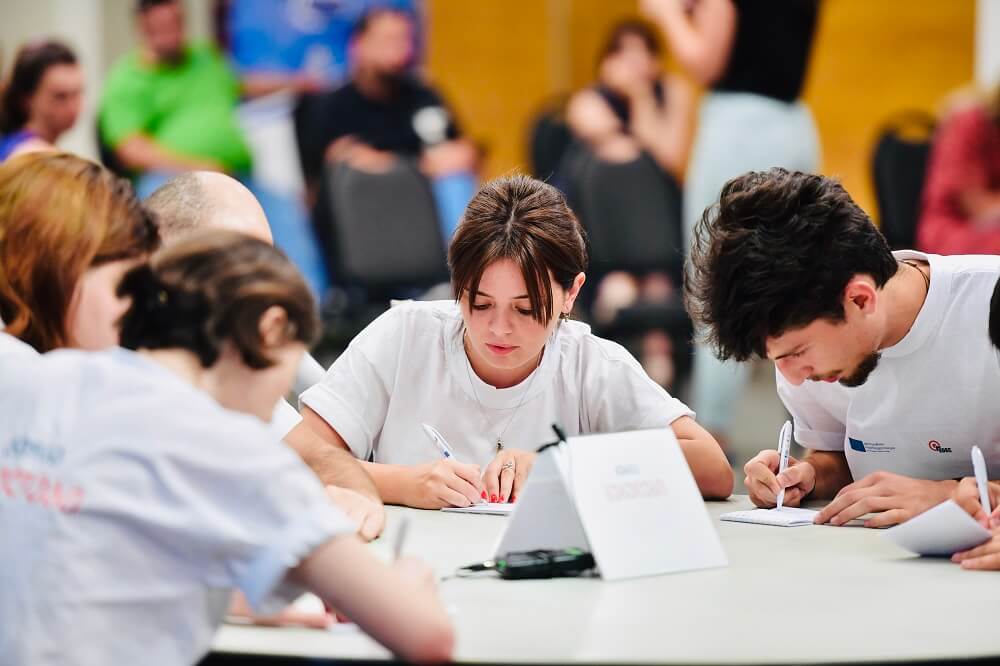 The Economic Development program aims to strengthen small- and medium-sized businesses from the industrial sector. The program also strives to support employment and self-employment opportunities for the most vulnerable groups of our society. It contributes to creating decent living conditions for the workforce and cares to establish a self-sufficient society.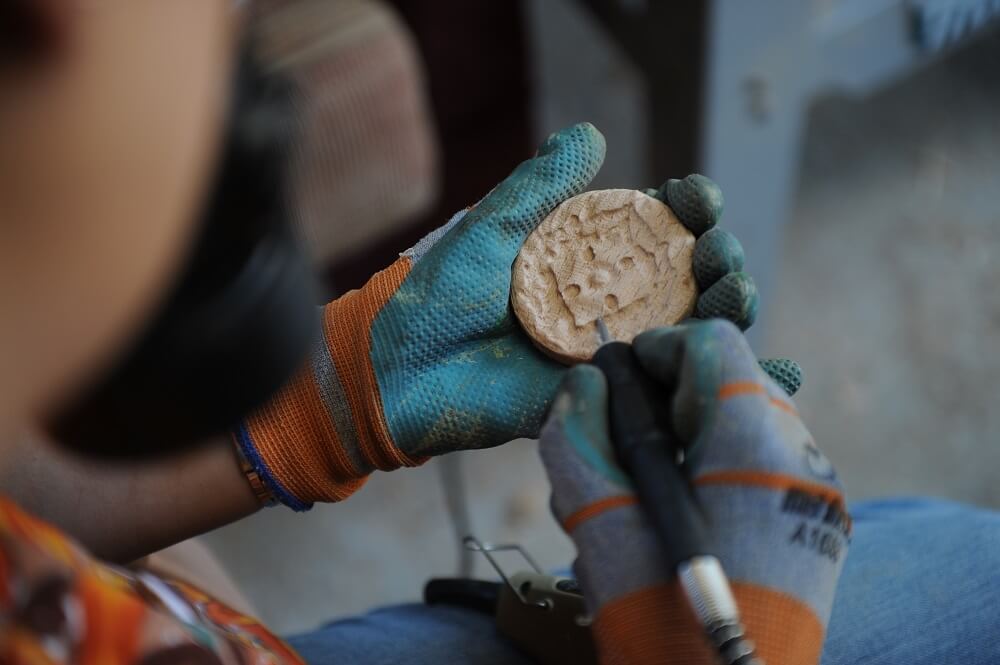 The Child Protection Program aims to protect the rights of children with disabilities and those who suffer from neglect. It provides individual, need-based services and supports beneficiaries' complete integration into society. The program also assists underprivileged families or parents of children with disabilities. Within the framework of the state-funded social rehabilitation and childcare program, the Education Development and Employment Center runs daycare centers in Kutaisi, Samtredia, Terjola and Saguramo. The facilities provide dozens of children with disabilities (6-18 years) and their families with services based on individual needs; they aim to improve their functional, academic, and social skills.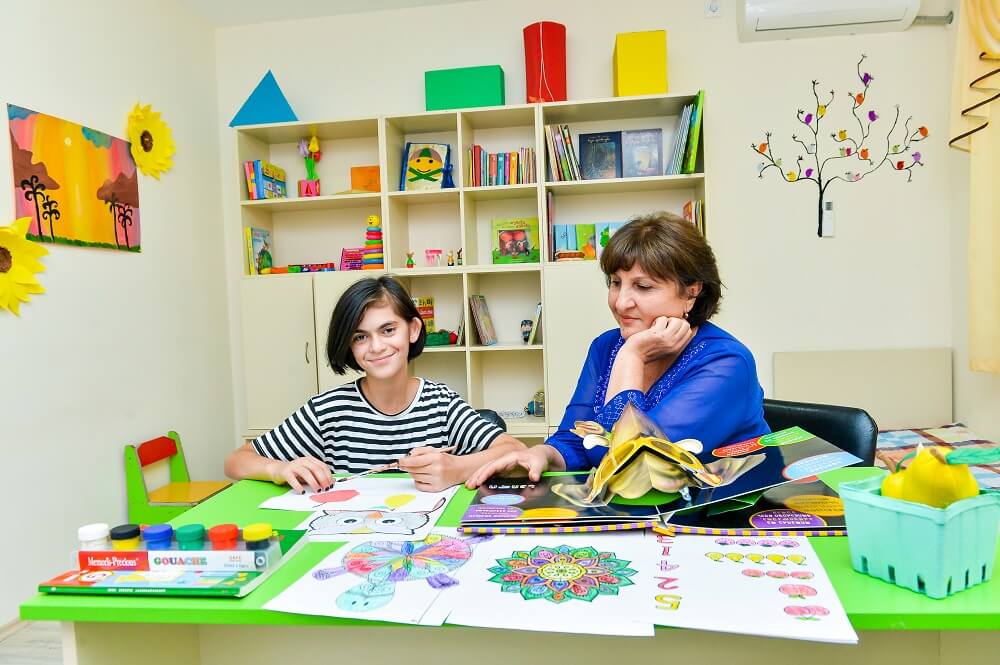 The education program aims to train competitive candidates for the local job market through capacity building and the support of formal, non-formal, and vocational education. The organization has created an effective mechanism to understand and face the demands of the modern labor market. This way, EDEC identifies the actual needs of the market and eliminates "educational deadlocks". The current educational projects are based on this mechanism and related research. Our educational program is matching the needs and interests of various target groups and organizations. It offers its recipients' practice-based learning process at comfortable and well-equipped training sites and led by professional trainers. The program participants can expect high-quality standards and a friendly environment.